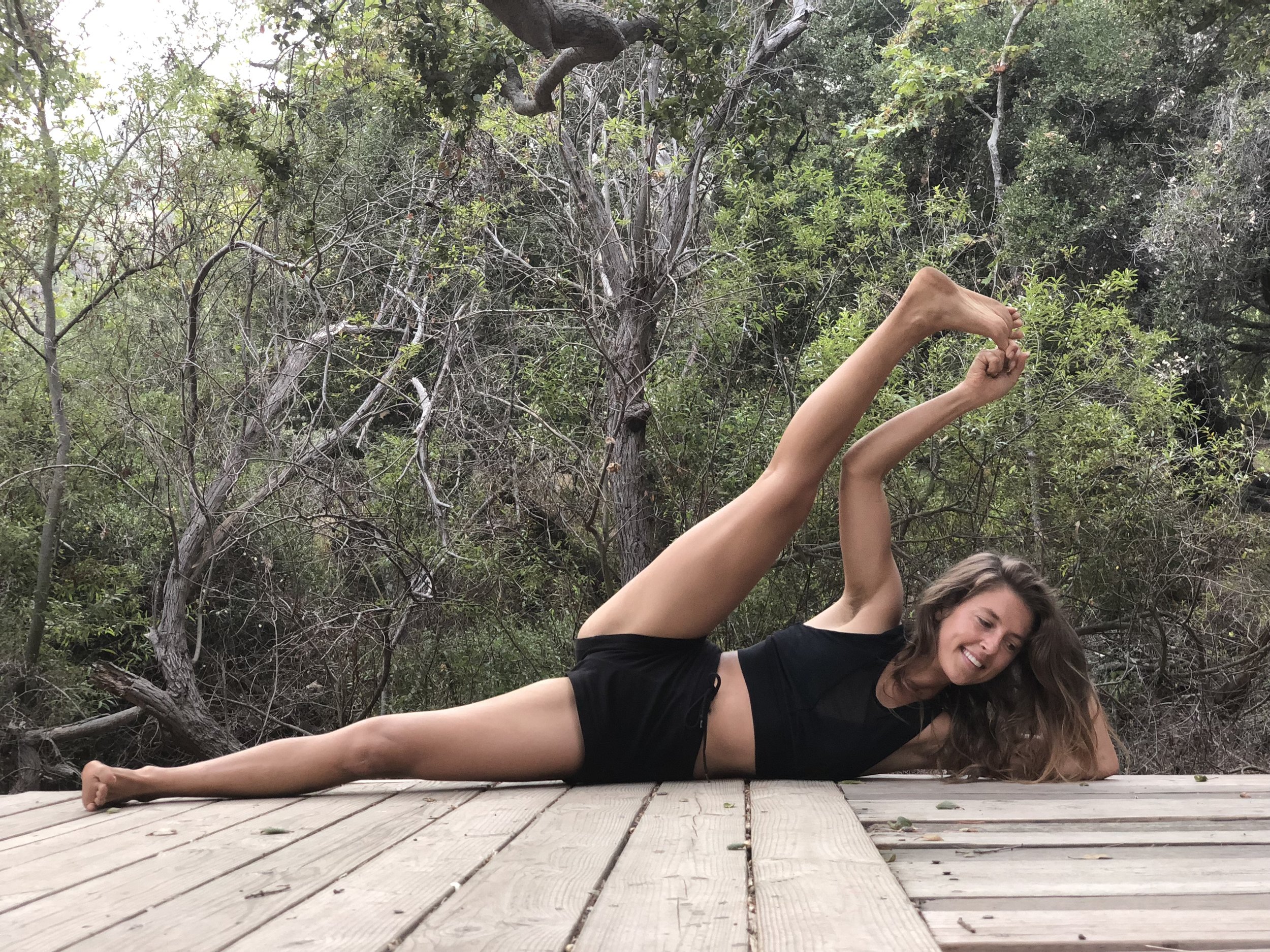 My values include being a template of love, sharing our gifts, and being in a constant internal pursuit of being our best selves. Take back your power and allow your magic to flow, and glow!
Offerings
There are a W I D E range of offerings that Kiley shares. With her background in therapeutic specific yoga, relaxation techniques, sports medicine knowledge, emotional freedom techniques, energy work, alignment practices and more, you really are in good hands no matter what the present situation is. She has made it a life long commitment to be of service in the realm of sharing healing tips, and techniques.
Kiley has worked with all body types, all ages, all attitudes, and is encouraging of creating sacred space for listening, healing, and growth to occur naturally through her practices and facilitations.
You will feel SO nourished and supported in her divine and sparkly presence.
⚡
Tailored to you —
personal & Group sessions
This offering goes deep into your own specific goals and needs. With a focus on practicing self love, self awareness and self-release it is amazing for anyone who wants personalized coaching and facilitation. Healing practices, alignment secrets, emotional freedom techniques and relaxation are just some of the topics discovered.
Family Therapy
Is there someone in your family that comes to mind when seeking aid with:
anxiety taming tools?

PTSD experiences that could use some support?

Body Pain(s)?
Kiley is equipped with a range of tools for nourishing life's many ups and downs and sharing these tricks with families, parents, elders and children.
there is a FaceTime consultation to begin the process, listening to all that is happening. USUALLY from there you then do a one on one sessions, with each person in the family, to grasp and hear each persons current state(s) and present situation.
the goal is to unify the family through exploring this journey together.
Workshops
Yoga

Therapeutic Teachings

athletes, kids, elders, families, festivals, studios

corporations, businesses, bachelorette parties

Just want to go deeper in your practice?

Meditation

Chanting and Ritual practices

Hatha History

Relaxation practices

EFT

Emotional Freedom Technique

Reiki Trainings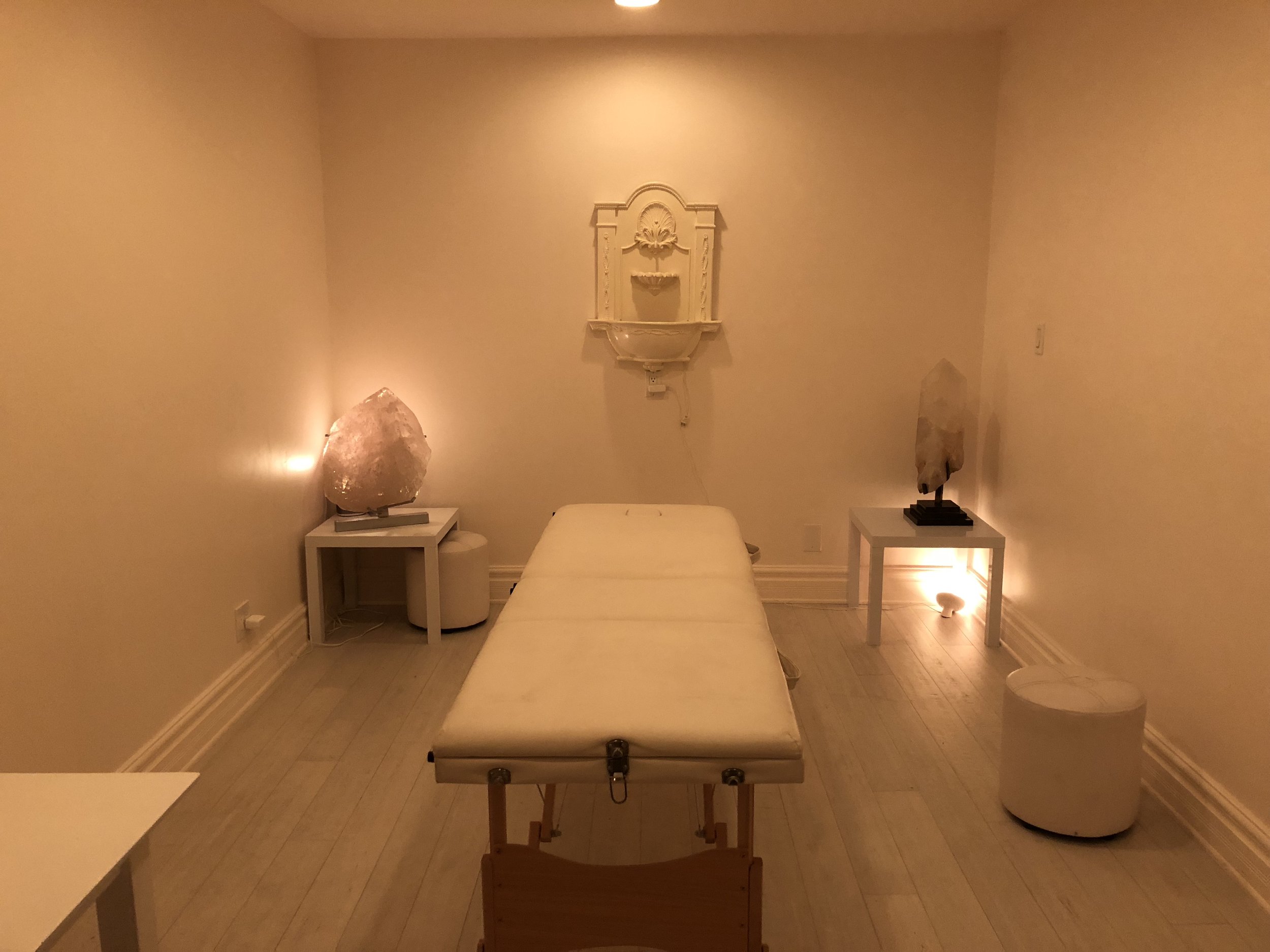 We hope this FAQ page below will help.